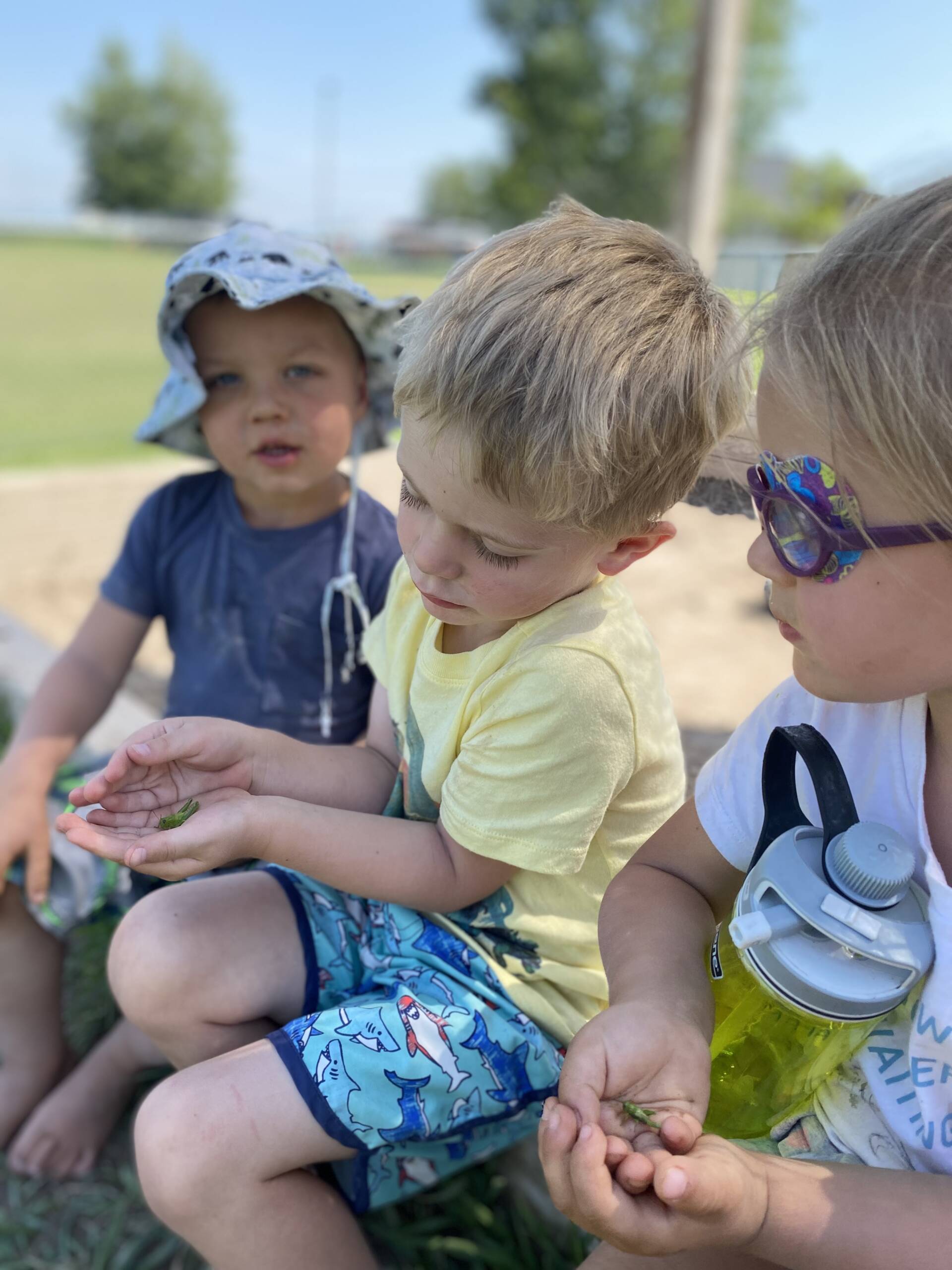 - about us -
Our Mission
To provide a natural, loving, nurturing environment that inspires and supports the whole child.
To promote lifelong learning, acceptance of others, a love and respect for the Earth and nature, and to create a community of families that work together for the betterment of Firefly, Family, and Society.
How Firefly is Unique
We serve organic, natural, and whole foods three times per day.
We follow a nature based, Waldorf inspired Little Acorn curriculum.
Our teachers believe that learning is a hands-on and interactive approach.
There is a strong emphasis on development of emotional intelligence that teaches rather than punishes.
Our children learn by making choices.
We maintain a strong focus on each child's individual gifts.
Our toys are made of natural materials such as wood, fabric, wool, etc.
We staff well educated, nurturing, and consistent teachers that create supportive relationships with the children.
Our large outdoor play area is utilized as much as weather permits.
Our 5,000-square foot building on two acres provides generous amount of room for creativity.
Firefly families are involved through volunteering consistently throughout the year.
Regular activities include yoga, music, art, movement, American Sign Language, and regular presentations from visitors.